Welcome!
Earn Points for amazing gifts!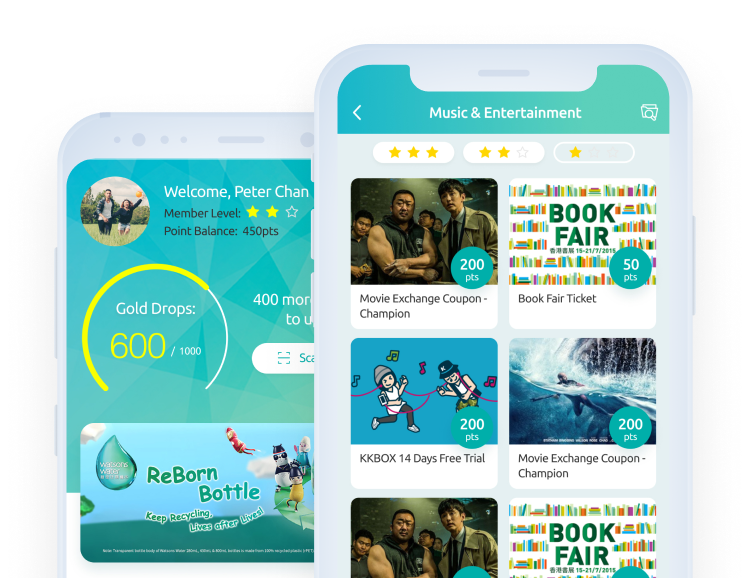 "Drops of Fun" Reward Program
Download the "Drops of Fun" mobile app and sign up as a Tier-1 Member. Untwisted the bottle cap of Watsons Water / PET bottle of Mr. Juicy selective products and scan the bottle cap QR code to earn Reward Points for irresistible gifts, birthday rewards and other surprising rewards.

Download App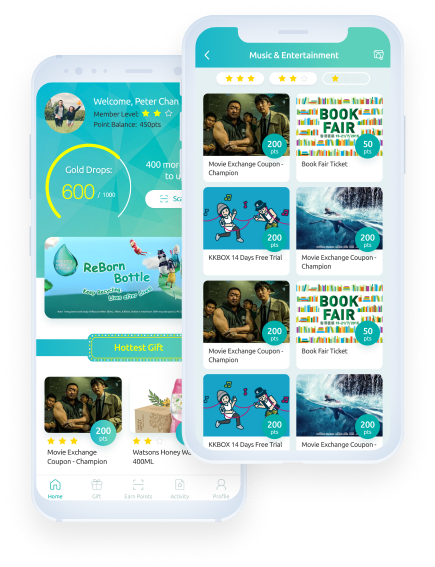 Sign up by Social Media:
For birthday rewards, unchangeable once submitted
At least 8 characters of alphanumeric characters, without symbols or blank space
I would like to receive promotional updates from Watson's Water (HK) Limited though:
SMS / Instant Messaging Apps*
You may choose more than one preferred contact method, and update it anytime after registration.
*Direct marketing materials will be sent to your mobile number via instant messaging apps, such as Whatsapp.
Please enter your SMS verification code
The verification code was sent to your mobile no.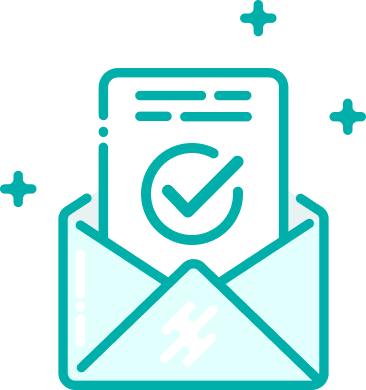 Thank You For Register
Your registration has been successful.